Our year-round crew
Camp Illahee is not just a special place for its campers, but also for its staff. It takes every one of these unique, talented and devoted individuals to make Camp Illahee the extraordinary place that it is.

Laurie Strayhorn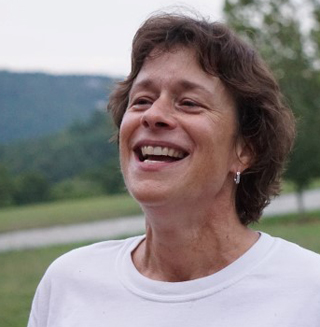 Camp Illahee's current owner was drawn to camp by the happy challenge of giving young campers the very best of summer experiences. She has 28 years of experience running summer camps and has devoted her life to making each summer the best ever. Laurie spends much of her days talking to parents and is the camp's director while Gordon makes sure that the business end of camp is running smoothly, including Illahee's top-notch facilities.
gretchen greene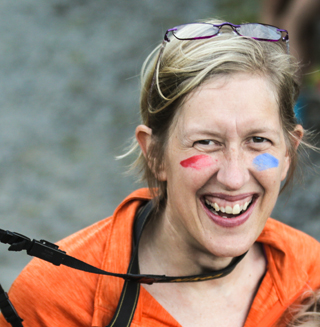 The Associate Director of Camp Illahee remembers 11 summers spent at summer camp (eight as a camper, three as a counselor). Along with her own memories of making new friends and singing spirited campfire songs, Gretchen also brings a decade of teaching experience to Illahee. Since joining the year-round staff in 2004, Gretchen has lived in Brevard with her husband, Gary, and son, Ezra.
Lindsey Guye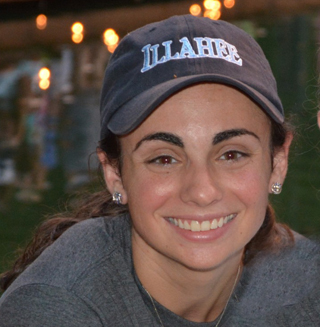 Lindsey is Associate Director of Operations. As a former camper and counselor, Lindsey has worn many hats from cabin counselor, swimming instructor, and tour guide. Known for her willingness to tackle any obstacle at camp, Lindsey worked as a Registered Nurse before discovering her true calling remains with Camp Illahee. She is the one who keeps everything straight from registration to accounts in addition to taking an active role in summer operations.
gardner strayhorn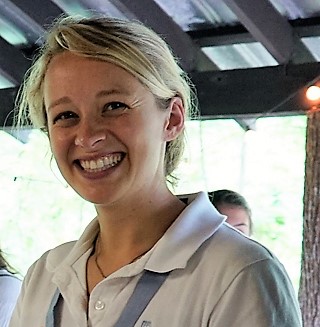 Gardner joined the year-round staff upon her graduation from the University of North Carolina, Asheville and is Illahee's Assistant Director.  Having grown up at Illahee, she offers a unique perspective to camp families.  Her good cheer and enthusiasm are great additions to the camp community and to her work as a mentor for older campers, particularly in leading the Spark and CIT summer activities.  Gardner and her son Brooks, live next door to camp.
---
seasonal staff
Each summer welcomes an extraordinary group of young women who come to Illahee to nurture, inspire and lead its young campers. These smart and energetic counselors bring new life to old traditions and make every camper's experience one that is memorable and unique.
Interested in joining the Illahee family? Learn more about our team.